For Home
Business Security
Threat Intelligence
Partners
Support
SecureAnywhere™ Business
Mobile Protection
Once registered, you'll receive everything you need to install and manage your trial.
You will receive an email and confirmation page with installation instructions.
Questions? Call Us:+44 (0) 870 141 7070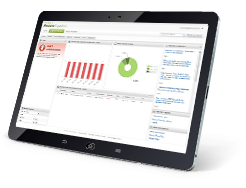 Blocks mobile threats before they infect your devices
Locates lost or stolen smartphones and blocks calls and SMS
Android™ and iOS™ 4.2 or higher
User, device, and group-based management
Network and battery monitoring with ultra-fast scans
Looking for a free trial for personal or home use?