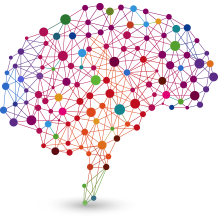 Web Threat

Intelligence

Traditional web security methods are failing to keep up with modern malware. Real-time information is required to increase the accuracy and effectiveness of securing the network from web-borne threats.

Webroot web threat intelligence services enable network-focused partners to deliver advanced security capabilities to their customers. Our services guard customers against rapidly evolving Internet-based threats such as phishing, Advanced Persistent Threats (APTs), and advanced malware.

Webroot provides the following WIN cloud security services for network security providers:
Web Content Classification Service
This service provides content classification for billions of web pages. It helps protect enterprise customers against Internet threats from all websites using 83+ key security categories by providing improved visibility of Internet usage. The service can also lead to better employee productivity, reduced IT and bandwidth resources.

Learn more
Web Reputation Service
Just as a credit score predicts the risk of loans or investments, a reputation score forecasts the security risk of visiting a website.

Learn more
IP Reputation Service
Analyzes IP threats and publishes a dynamic data set of high-risk IP addresses, providing intelligence on malicious IPs and insight into inbound and outbound communication.

Learn more
Real-Time Anti-Phishing Service
Developed specifically to catch advanced phishing attacks that can expose an organization to security breaches and data loss.

Learn more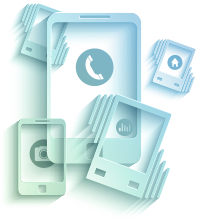 Mobile Threat

Intelligence

The popularity of mobile devices coupled with the continued trend towards BYOD has drawn the attention of cybercriminals, which has put individuals and companies at risk.

Webroot's mobile threat intelligence services address the ongoing, evolving and increasingly dangerous mobile threat landscape. It offers mobile management providers security technology that can be embedded within their solutions or delivered as a cloud-based service.

Webroot provides the following WIN cloud security services for mobile solution providers:
Mobile Android SDK
Webroot Android SDK is designed to address the vulnerabilities of mobile devices by providing mobile management partners the ability to offer security for their customers. The Android SDK is a robust, UI-less mobile security solution antivirus, antimalware, secure web browsing, and URL filtering/content classification.

Learn more
SecureWeb SDK
SecureWeb is a fully functional standalone Android Browser with best in class web content classification and reputation.

Learn more
Mobile App Reputation Service
The Mobile App Reputation Service is a multi-staged analysis process that collects detailed data on applications, categorizes, and assigns a score based on algorithms using detailed analysis data.

Learn more