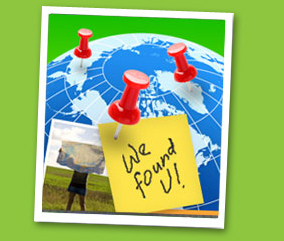 Tag! You're It!
Are geolocation services making a cybercase out of you?.
Stuff You Should Know

Preventable Pitfalls on the Mac®
Mac users are seeing a surge in rogue antivirus software scams, but these tips will help them stay safe.

National Security 2.0
New legislation may require key companies to develop an in-depth plan for cyberattacks.

Malware Blasts the Android™
Malware on Android phones has increased 400% since last summer. Is your mobile device secure?
On the Radar

Rogue Security Products
These annoying apps pose as legit security tools, then hold your data hostage until you buy a 'license key'.






W32/Jeefo
This 8-year-old virus slips code into all your programs, then creates a run key to start itself after a reboot.






Adware Toolbars
Various web companies use deceptive techniques, convincing users to install invasive toolbars.





Good thing you've got Webroot! See what else is trending in the curious world of web security.
Admittedly More Interesting Than Internet Security

Mike D's Sloppy Mike Sandwiches
Grab a pile of napkins and sink your teeth into this Midwest adaptation of the Sloppy Joe.
Spread The Love
Thanks to you, your friends get a huge discount on Webroot. Thanks to your friends, you earn cash back.
Videos We Love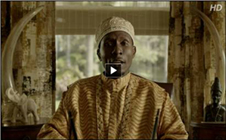 Don't let bad links happen to you.
Truth Bombs

Did you know?
Nearly 1 in 5 smartphone users access check-in services from their mobile device.
-comScore
Thanks for Being Here
Wow. You read the whole thing. That's awesome. And we know you're busy, too, so thanks for spending your time with us.
Until next time,