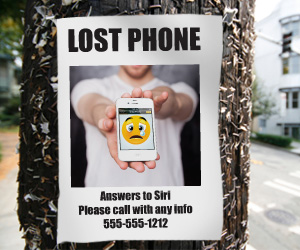 Before You Lose It
Take these preemptive steps to protect your mobile device before it goes missing.
Stuff You Should Know

Apps for Thrifty Thrill-Seekers
Track down your treasure with these thrift store and flea market finders...

Flood Warning
How cybercriminals are using SMS flooding to commit financial fraud.

No Wammies
How the latest string of bogus casino adware is affecting thousands.
Admittedly More Interesting Than Internet Security

Kale Salad with Orange-Honey Poppyseed Dressing
Not just for health nuts anymore.
Connected Kids
Children, Sleep and Technology
Help maintain a healthy balance in the coming school year.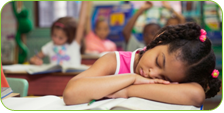 What A Lifesaver
Take Shelter From the Storm
3 mobile apps that can help keep you safe during a natural disaster.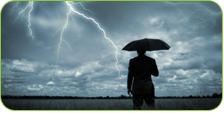 Bringing Sexy Back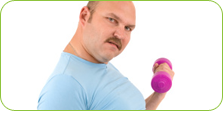 Work It
Get in shape by summer's end with these fitness-focused apps.
The Content In This Newsletter Brought To You By:
Pancho and Lefty, the Two-Headed Bearded Dragon Duo
Happy Birthday you crazy kids!