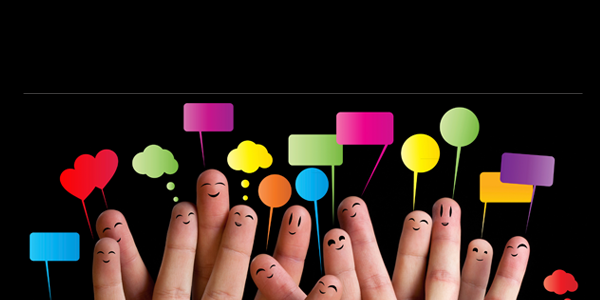 Say Hello To TheWebroot Community
Stuff You Should Know

Spring Break Security Tips
What to know before you embark on that well-deserved trip.

Oh No You Didn't
Are your social apps sharing too much information on Facebook?
Admittedly More Interesting Than Internet Security

Lemon Ricotta Dumplings
Kick off your spring and welcome the sunshine with bite-sized bursts of lemon and basil.
Hit Me!
This is what happens when people get a chance to vent their security frustrations.
Ouch!
CSI Webroot
My how you've grown, PJApps!
Webroot Threat Researchers give you an inside look at an evolving piece of Android malware.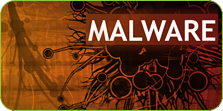 Skimming & Scanning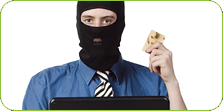 Don't Let Your Cards Go Shopping Without You
Here are some ways to prevent two scary forms of fraud: skimming and scanning.
The Content in this Newsletter was Inspired By:
How many Kardashians have you been married for?
See you next time!