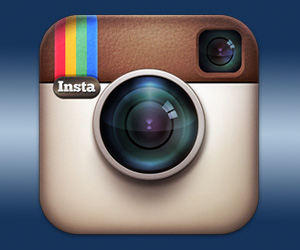 Steering clear of spoof apps
When Instagram was released for Android, imposter sites infected thousands with mobile malware.
Stuff You Should Know

Making History
Webroot takes the bronze in the 2012 Edison Awards.

Officially Awesome
Webroot named Best Antivirus of 2012 by PCMag.com.
Admittedly More Interesting Than Internet Security

Spring Rolls with Peanut Sauce
Savor the season with these fresh and flavor-packed wraps.
Our Highest Marks
Look Ma! No Malware!
According to AV-Test, Webroot® SecureAnywhere™ antimalware engine was 99.8% effective against malware and 100% effective against Zero-day threats.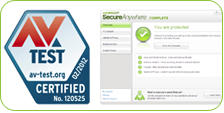 The Info Black Market
New Service Shares Access to Hacked PCs
How Webroot works to fight these risk-forwarding operations.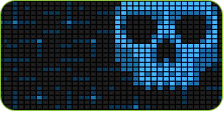 Analog Emergency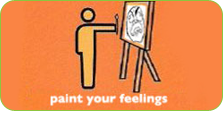 Things To Do When The Internet is Down
Our favorite infographic of the moment.
The Content In This Newsletter Brought To You By:
The Dictionary of American Regional English
Enjoy it on your next mug-up you buffleheads!
See you next time!