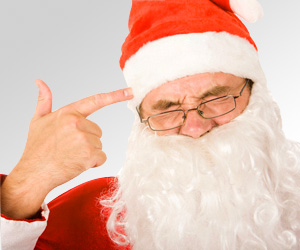 Holiday Shopping Snafus
Shopping online this holiday season? Follow these tips to keep your info secure.
Stuff You Should Know

iPhone Bargain Hunters Beware
Why affiliate network offers are better left unclicked.
Credit Cards for Sale
The risk-forwarding tactic criminals employ to keep a low profile.

Two Years Running
Webroot® SecureAnywhere™ AntiVirus was named PC Mag's Editor's Choice…again!
Admittedly More Interesting Than Internet Security

Stuffed Acorn Squash
Autumnal edibles? It's on.
Does Cybercrime Discriminate?
Why Your Mac is Not Immune
We reveal the truth about keeping your Apple stuff safe.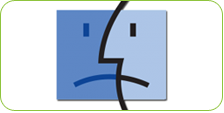 Just In Time For Turkey Day
Apps For Your Digital Test Kitchen
Get the mobile technology to make you a Top Chef in training.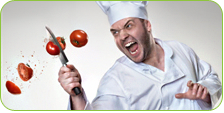 What If
Back to the Future
What modern tech might look like if unleashed—via timetravel—into 1977.
The Content In This Newsletter Brought To You By:
The smartphone-charging Everpurse pouch.
What will they think of next?