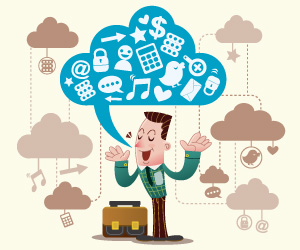 Cloud Security 101
The 3 things we learned from tech journalist Mat Honan's hacking.
Stuff You Should Know

The PayPal Impersonators
Navigating the latest Black Hole exploit in the cybercrime ecosystem.

Malware Invades the Twitterverse
How cybercriminals are spamming Twitter and phoning back to a familiar control server.
Leery of LinkedIn?
We spot the spam of the latest LinkedIn imitators.
Admittedly More Interesting Than Internet Security

Mango, Peaches & Lime Sangria
A splashy Spanish cocktail for an Indian Summer afternoon.
High Tech + High Heels
Apps for the Mobile Fashionista
Trick out your wardrobe with 4 fashion-focused apps.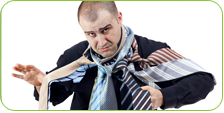 Liar Liar
7 Major Web Security Myths
The lies we tell ourselves about web safety, and how to get enlightened.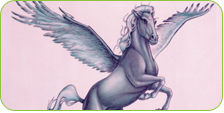 Get Your Mac On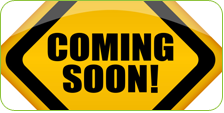 Guess what idea from the Webroot Community is coming soon?
Subscribe to the idea to get alerted when it goes live!
The Content In This Newsletter Brought To You By:
The Curiosity Rover's First Photo Album
It's out of this word.