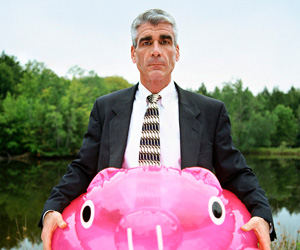 We know what you did last summer
Whether your phone took a plunge in the pool or your passwords got lost with your luggage, we've got the tech tips to keep you on track all summer long.
Stuff You Should Know

Taking advantage of your charitable spirit
How scammers gain access to credit card details through a fraudulant UN donation site.

Webroot: 101
Beat the back-to-school blues and make it your best year yet with campus tech tips from Webroot.

How not to install Adobe Flash Player
Time to update your Flash Player? We'll show you what not to do.
Admittedly More Interesting Than Internet Security

Hawaiian hamburgers and fresh grilled veggies
Fire up the grill and get your summer cooking with two mouthwatering recipes from Chef Kimi Reid.
Videos We Love
Click with confidence Don't let bad links happen to you.
Don't let bad links happen to you.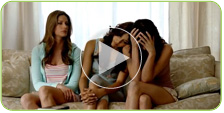 Community Corner
Did you know Webroot is on Instagram?
Come follow us!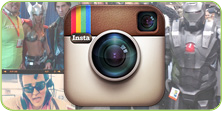 Digital Citizenship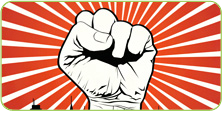 The Wiki Revolution
How social media and crowdsourced vigilantism help keep communities safe and informed.
The Content In This Newsletter Brought To You By:
Sport Balls Replaced With Cats.
It's exactly what you think it is.