World-class protection. Game-changing performance.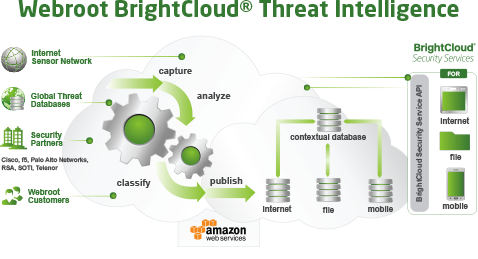 The most powerful threat analysis engine in the world
Over 6.4 million malware threats caught daily
793,000 new files discovered daily
27 billion web pages and 600 million domains scored and classified
20 million mobile apps analyzed and scored
4.3 billion IP addresses analyzed
Malicious sites make up over 22% of all URLs
Intelligent, proactive protection
Detects and blocks viruses and other threats in real time, even never-before-seen malware
Next-generation, multi-layered protection tailors itself to your security needs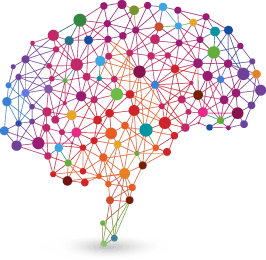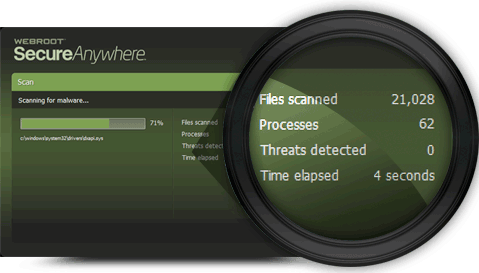 Lightning fast and non-intrusive
Fast scans protect you without interruptions or slowdowns
Cloud-based threat protection without bulky updates
Industry leading customer satisfaction.
Net Promoter Scores for Security Software
*Net Promoter Score (NPS) = % of Promoters - % of Detractors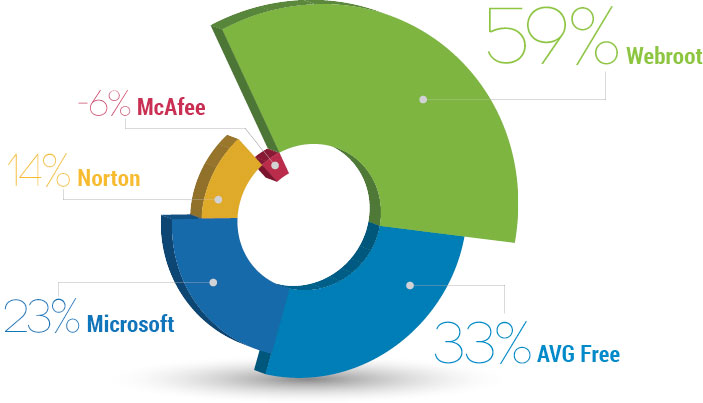 *The margin of error for the PC user study is ±1.5 percentage points and ±1.2 points for the Webroot customer study (95 percent level of confidence)
Top 5 reasons customers recommend Webroot.
A majority also say Webroot is a good value for the price and does not conflict with other programs.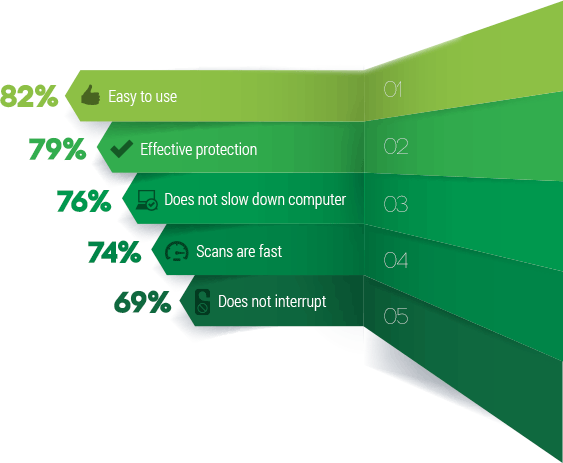 Top 6 complaints of competitor customers.