Try the Fastest Internet Security Ever.
Risk-Free Trial, Downloads In Seconds, & Won't
Interfere With Your Current Security.
Get Your FREE 14-day Trial Now!
Fill out and submit the form, and we'll email you a download link and instructions. Then just go to your email and click the link to install.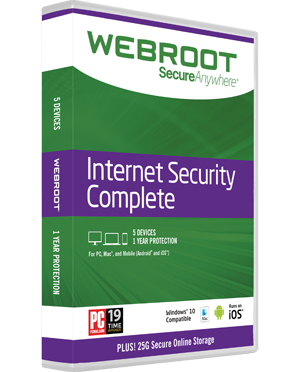 Instantly protects against new threats as soon as they emerge
Won't interrupt you with endless pop-ups and alerts
Secures up to 5 PCs, Macs, smartphones and tablets
You will receive an email with download and installation instructions. If you don't receive a confirmation page, please contact Webroot Consumer Sales or your local partner.
Please wait while we process your request...