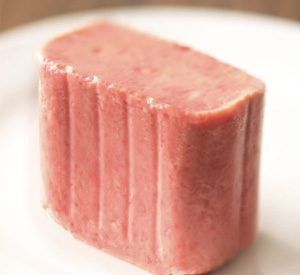 April Fools!
You've Been Spamvertised
Spamvertising preys on our curiosity and begs us to click.
Stuff You Should Know

Going Bald for Good
Webroot takes it all off for childhood cancer research.

Siri, are you secure?
A look at the security risks behind voice recognition.
Admittedly More Interesting Than Internet Security
Crunchy Citrus Sushi
If you've never made sushi at home, grab a bamboo mat and have some fun!
Mobile Apps for Travelers
15 Apps Worth Packing
Whether it's a 30-minute commute or a trip overseas, these apps have your back.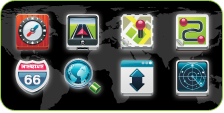 CSI Webroot
A peek inside the Darkness (Optima) DDoS Bot
Find out just what makes an average DDoS bot successful for cybercriminals.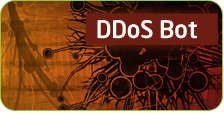 Social media privacy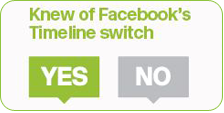 Webroot Infographic
Facebook's new timeline has some people worried and others concealing.
The Content In This Newsletter Brought To You By:
Turn your new iPad® into an old-school arcade center! Mullet and quarters not included.
See you next time!