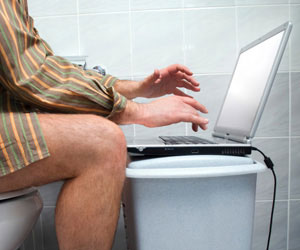 Addicted to Facebook?
What one new study says about our brains and our online behavior.
Stuff You Should Know

Tracking Uninvited Texts
Find out the key factors contributing to the growth of SMS spam...
The Fast Flux & the Furious
How a phony pizza order scam is infecting thousands (in 30 minutes or less).

Inside Cybercrime Boutiques
The new way cybercriminals are selling their services and monetizing underground goods.
Admittedly More Interesting Than Internet Security

Citrus Ginger Sweet Tea
Summon the summer with this Southern inspired refresher.
Refer a Friend

Save a Friend, Help Save the World
Save your friends from slow security and help a good cause at the same time!
One Amazing App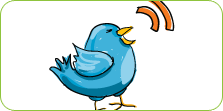 Shazam for Songbirds
Nature lovers and tech geeks unite! WeBird aims to identify birds by their song.
The Content In This Newsletter Brought To You By:
Great Scott! Could it be?
See you next time!