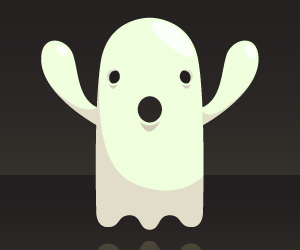 Apps for Happy Haunting
Ghost meters, trick-or-treat trackers, and more of the best apps for your Halloween holiday.
Stuff You Should Know

The Rising Flood
How hackers abuse Skype to flood victims with SMS messages.

Care Enough to Send the Very Worst
The cybercriminal spam that gives greeting cards a bad wrap.

Another Insightful Victory
Webroot® SecureAnywhere™ has just been crowned InsightCloud Partner of the Year!
Admittedly More Interesting Than Internet Security

Pumpkin Nightcrawler Cupcakes
Pumpkin-coffee cupcakes with mocha "dirt" frosting. Scary good.
Screaming For Help
Terrified of Losing Your Phone?
Activate your cell's scream feature to find it when it goes missing.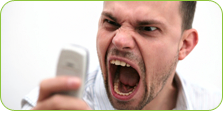 A Scary Thought
Preserve Your Monster-sized MP3 Collection
4 easy ways to back up your music files.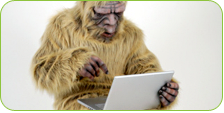 All In The Numbers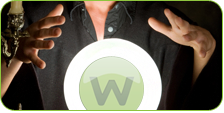 Compare If You Dare
See how Webroot stacks up against the competition.
The Content In This Newsletter Brought To You By:
Our favorite famous feline, Venus the two-faced Cat.
See you next time!