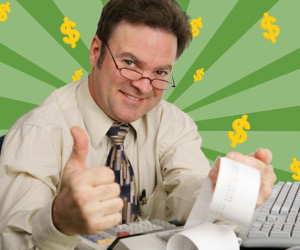 Tax Time Tips
Find out how to file safely, and get helpful apps that make the process extra easy.
Stuff You Should Know

Bogus Certificates from Bank of America
The fake BofA CashPro emails you'll want to avoid.

Cybercrime and Mass Marketing
How sophisticated cybercriminals create targeted fraudulent campaigns.
Admittedly More Interesting Than Internet Security

Caffeinated Coffee-Chocolate Cookies
Treat yourself to a sweet, chewy snack with plenty of perk.
Community Corner
When Mac Trojans Attack
Find out how Yontoo tricks Mac users into installing a malicious browser plugin.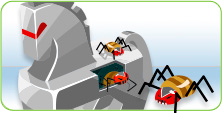 The Apple Of Your Eye
Better Protect Your Mac
Discover the new set of security features in the upcoming Mac release.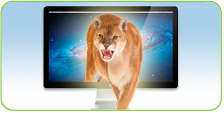 Shaving The Way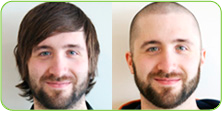 Going Bald for Baldrick's
The members of the Webroot crew are helping to fight childhood cancer, one head at a time.
The Content In This Newsletter Brought To You By:
The Goat Who Sings
(We're her biggest fans.)