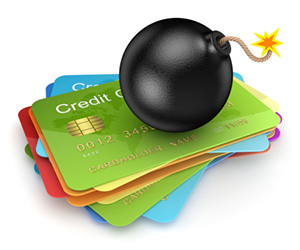 The death of the credit card
Discover what we'll be using in 2015 and why the rest of the world already has it. Plus, safety tips from our VP of Information Security and CISO.
Stuff You Should Know

For serious gamers
Get protection and performance with Webroot SecureAnywhere® AntiVirus for PC Gamers.

Having "the talk" with your kids
Not that talk. The other one—about the realities of spring break fun. It's time to enlighten them.
Admittedly More Interesting Than Internet Security

Asparagus and ham fritatta
Yum. Indulge in a decadent yet healthy savory dish from our friends at Hipcooks.
Community Corner
League of Legends Tournament
Webroot sponsors Denver tournament to help build eSports.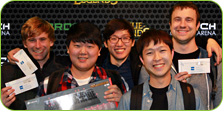 The content of this newsletter brought to you by:
Cuteness clearing the way for spring. Does it get any better?