For Home
Business Security
Threat Intelligence
Partners
Support
SecureAnywhere™ Business
Endpoint Protection
Once registered, you'll receive everything you need to install and manage your trial.
You will receive an email and confirmation page with installation instructions.
Questions? Call Us:1 800 013 992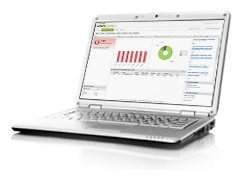 Advanced Offline Protection Against Zero-Day & Highly Adaptive Threats
No Conflicts with Existing Security or Endpoint Software
Complete User Agent Policy Controls & Protection
Browser Identity & Privacy Shield
Devices Managed through Single, Intuitive, Web-Based Management Console
Looking for a free trial for personal or home use?