Free Trials, Scans & Downloads
Try Before You Buy With An AntiVirus Free Trial or Free Malware Scan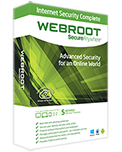 Complete Online Security
Your PCs, Macs, tablets and smartphones are protected from viruses, hackers, and identity theft within minutes. Includes online file protection and system cleanup.
More Details »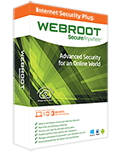 Advanced Online Security
Delivers proven antivirus, identity and password protection for your PCs, Macs and mobile devices without impacting your speed or interrupting you.
More Details »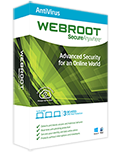 AntiVirus Protection
Quietly protects your PC and Mac without interruptions from slow scans or security updates, and it delivers greater protection at a lower cost than competitors.
More Details »