Webroot® Business Endpoint Protection
To secure businesses, you need endpoint protection that's stronger and smarter than traditional business antivirus.
What is endpoint protection?
Endpoint protection, or endpoint security, is a general term that describes cybersecurity services for network endpoints, like laptops, desktops, smartphones, tablets, servers, and virtual environments. These services may include antivirus and antimalware, web filtering, and more.
Endpoint protection helps businesses keep critical systems, intellectual property, customer data, employees, and guests safe from ransomware, phishing, malware, and other cyberattacks.
Why businesses need endpoint protection
Criminals are constantly developing new ways to attack networks, take advantage of employee trust, and steal data. Smaller businesses may think they're not a target, but that couldn't be further from the truth. In fact, small businesses with 100 employees or fewer now face the same risk of attack as a 20,000-employee enterprise.*
No matter their size, businesses need reliable endpoint security that can stop modern attacks. And since most companies are subject to some form of compliance and privacy regulations, protection for endpoints is 100% necessary to help businesses avoid hefty fines and damage to their reputation due to a security breach.
Why Webroot Business Endpoint Protection is Different
We designed our solutions to put time back in your day, so you can maximize profitability.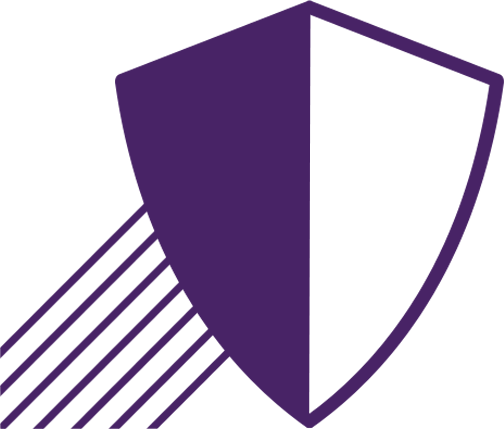 New Webroot® Evasion Shield
The Evasion Shield:
Protects against file-based and fileless script attacks
Blocks malicious JavaScript, VBScript, PowerShell, macros, and more
Enables admins to detect scripts running in their environments
Allows whitelisting for legitimate scripts
For more details, visit the Webroot Comunity.
OUT NOW:
Webroot Management Console 6.0
The Webroot management console has gotten a new look and feel, with a cleaner and more contemporary design. We gathered feedback from hundreds of users when considering UI and UX improvements to the console.
Users now benefit from:
A better overview of system status
Improved remediation workflow
Easier site-to-site navigation
A better Delete Site workflow.
These upgrades have simplified management and reduced the likelihood of user errors. You can find more information and deep dive into the new features here.
See how Webroot measures up.
Download your copy of the latest performance benchmark report from PassMark Software to see how Webroot compares against the competition.
Purpose Built for SMBs and MSPs
Webroot Business Endpoint Protection was designed from the ground up to simplify your life as a business or MSP. It gives you:
Fast, effective, easy-to-use security
Hierarchical views and custom reports
Enhanced automation and full scalability
Lower TCO and flexible billing
And with integrations with RMM, PSA, and BI platforms, it's both MSP-ready and an ideal fit for businesses of all sizes.
Trial or Buy
Buy online
Buy directly from Webroot to start covering your security gaps with award-winning Business Endpoint Protection today.


Request a quote
Have specific business needs or other important questions? Contact us and one of our representatives will be happy to assist you.

Take a free trial
See how Webroot can benefit your business or clients. Take a free trial. There's no risk, no software conflicts, and no obligation to buy.

"We strive to choose the most well-designed, MSP-ready solutions that are going to protect our customers. We have identified Webroot as a great product that meets the needs of all of our customers, so we employ it across the board."

– Jerel Howland, Director of Technical Solutions, Mytech Partners
Supported Systems and Browsers