About Webroot
As the first to harness the cloud and artificial intelligence to stop zero-day threats in real time, Webroot secures businesses and individuals worldwide with threat intelligence and protection for endpoints and networks.
We believe everyone has the right to be secure in a connected world.
Webroot is passionate about protecting businesses and consumers from cyber threats. We are the smartest and best at combating today's most complex cybersecurity challenges and are constantly anticipating how to extend the value of our threat identification, prediction, and remediation to the connected world.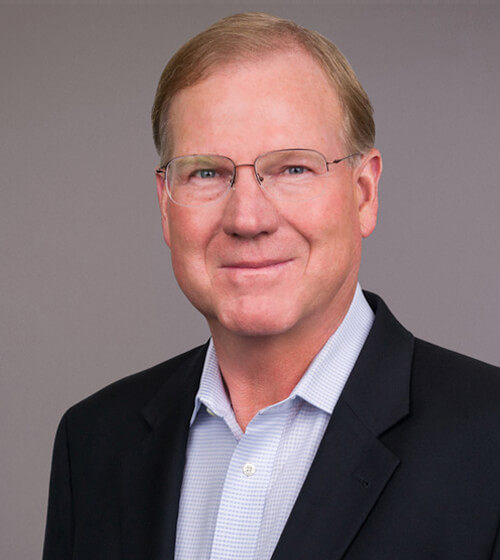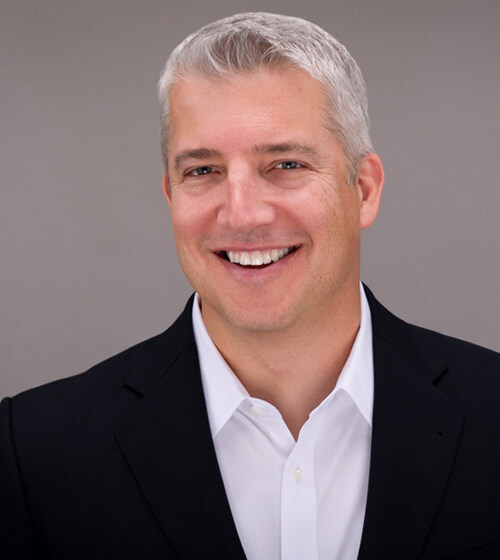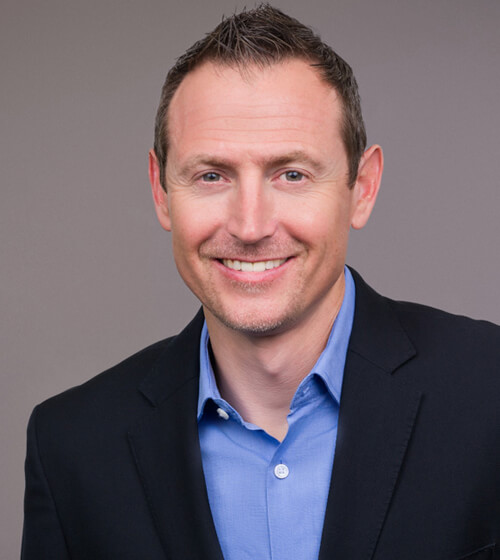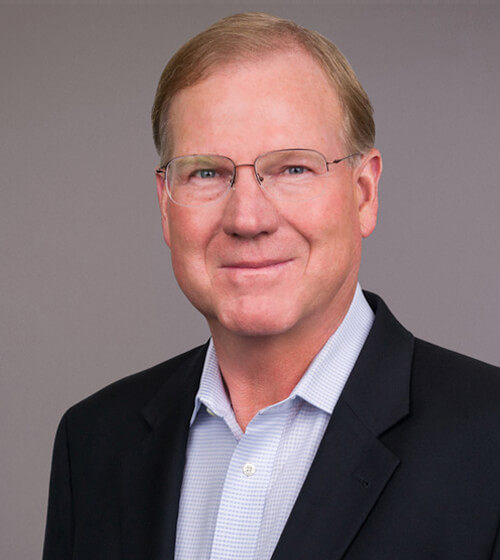 Webroot is the trusted threat intelligence provider for these leading technology companies
















We integrate with leading RMMs

IS 691971
ISO Certification and Compliance
At Webroot, we practice what we preach. As such, we have pursued compliance with ISO/IEC 27001:2013, also known as ISO 27001.
We are pleased to announce we have received a Certificate of Registration for operating an Information Security Management System that complies with the requirements of ISO 27001:2013.