Webroot Vs. Symantec




Business Endpoint Protection
Webroot offers more security with less impact on system performance.
Searching for a Symantec Endpoint Protection Replacement?
Now that Symantec retired their Endpoint Protection product, you may be looking for a new provider. Looking to switch? We're ready to step in for customers and partners looking to uninstall Symantec in favor of a new solution.

Contact us for pricing or see how they perform head-to-head. Performance testing from PassMark and verified user reviews from G2 Crowd put Webroot way ahead of Symantec in nearly every category compiled.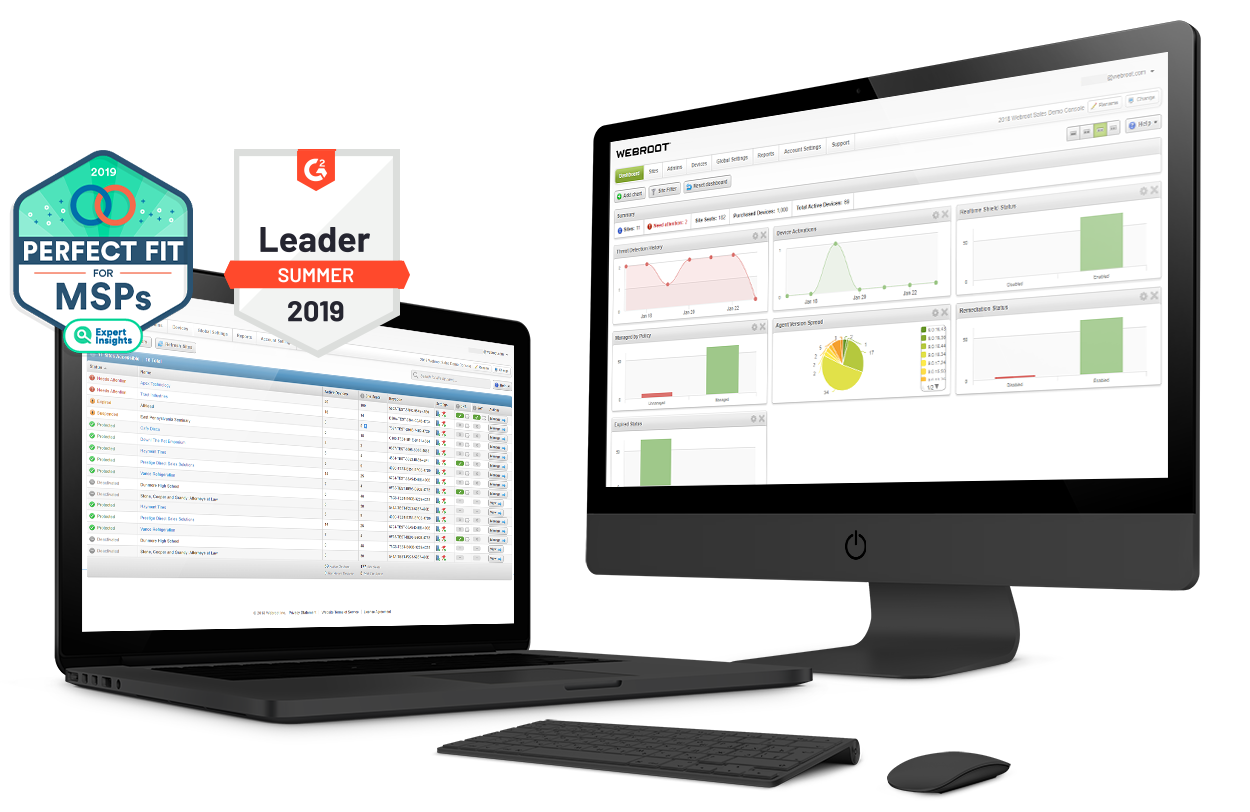 PassMark March 2019 –
Webroot vs. Symantec
The results are in. When it comes to performance in protecting business endpoints, Webroot is the clear winner. Webroot Business Endpoint Protection is a great alternative to Symantec and works faster with less impact on computing resources. In fact, Webroot outperforms Symantec in each of the following categories:
Installation time
Installation size
CPU usage
Memory usage
Scheduled scan time
File write/open/close
G2 Crowd Peer Reviews
Replacing Symantec with Webroot Business Endpoint Protection is easy to set up and administer. But don't take our word for it. Crowd reviews from peer-to-peer review site, G2, put Webroot ahead of Symantec in several critical categories:
Ease of Use

Ease of Setup

Ease of Admin
What real customers say
SecureAnywhere Business Endpoint Protection
With Webroot SecureAnywhere® Business - Endpoint Protection offers a revolutionary approach to malware protection. It brings together Webroot's innovative file pattern and predictive behavior recognition technology, with the almost limitless power of cloud computing, to stop known threats and prevent unknown zero-day attacks more effectively than anything else.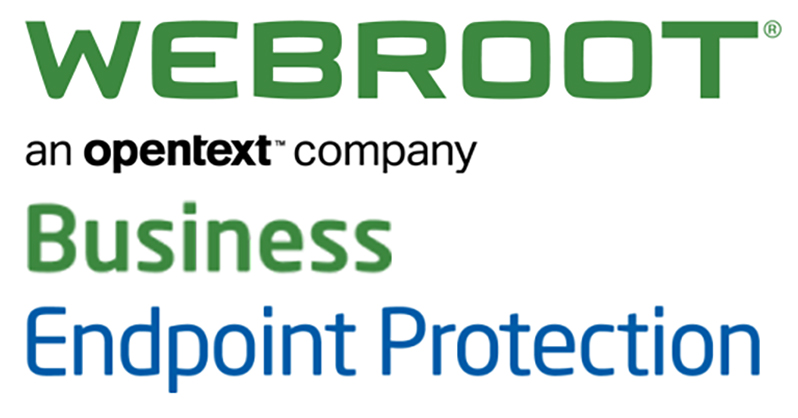 Take the Next Step
Try Next-Gen Cybersecurity
Internet threats are more costly and destructive than ever. As cyberthieves develop new attack vectors, it's up to businesses to improve their defenses with next-generation cybersecurity. But what does next-gen cybersecurity look like? Check out how Webroot stacks up against other competitors such as Norton™ and McAfee®.