Protection for When Things Get a Little Spicy
To secure businesses, you need endpoint protection that's stronger and smarter than traditional business antivirus.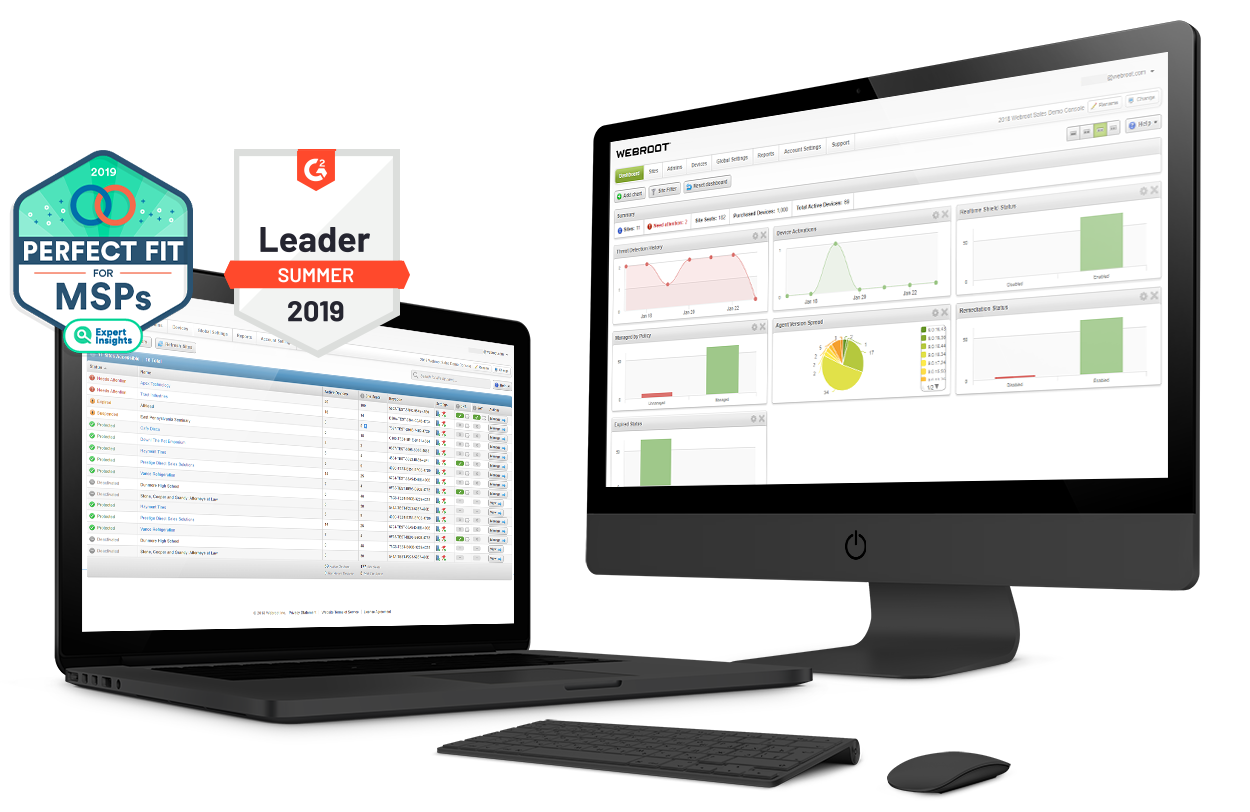 Not ready to buy? Stay a step ahead of threats
and browse our Resources.
Webroot is your source for resources tracking trends in cybersecurity, analysis of threat patterns, and predictions for what lies ahead.
Don't miss our Quarterly Threat Trends report, blogs, and podcasts to stay on top of all the industry happenings.
Straight from the Mouths of SpiceWorld Attendees
Take it from attendees of SpiceWorld why they rely on Webroot to help secure their customers.
Enter your info and we'll contact you right away.