Last week marked one of the largest security conferences in the world, and with RSA 2015 now to a close, it is time to look back at what we shared, learned, and shown to the over 30,000 attendees of the San Francisco conference.
Released: Webroot's 2015 Threat Brief
This report contains insights, analysis, and information on how collective threat intelligence can protect organizations from sophisticated attacks.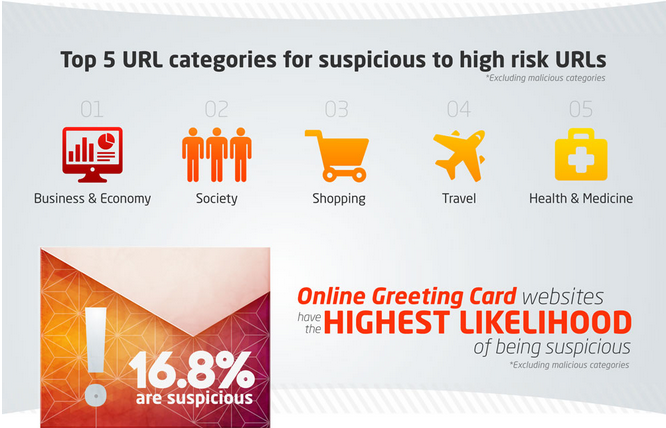 Shared: Webroot Threat Brief Infographic
Behind the 2015 Threat Brief are some amazing statistics that we thought readers would love to see as an infographic. Produced to help deliverthe state of internet security beyond the readers of the report, the infographic serves as a perfect vessel to share with friends the importance on online security.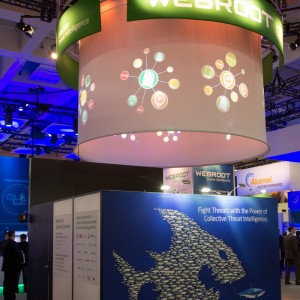 Our Booth: Bigger and Better Than Ever
"It's been an amazing week at RSA Conference. With many lessons learned by corporations, the security industry has responded quickly and made great strides this week to battle against the onslaught of cyber threats. Conference attendees responded overwhelmingly positively to our collective threat intelligence, smarter cybersecurity approach, speaking sessions and demos. In fact, our booth traffic has been higher this year than ever before, and we're definitely looking forward to continuing these conversations at RSA Conference 2016."
– Dick Williams, CEO, Webroot
Interested in seeing more? We have a full gallery below of our time at RSA Conference 2015, highlighting the Webroot team hard at work showing off the power of Collective Threat Intelligence from Webroot.
---