We're revealing the top 10 nastiest ransomware attacks from the past year. NotPetya came in on our list as the most destructive ransomware attack of 2017, followed closely by WannaCry and Locky in the number two and three spots, respectively. NotPetya took number one because of its intent to damage a country's infrastructure. Unlike most ransomware attacks, NotPetya's code wasn't designed to extort money from its victims, but to destroy everything in its path.
While NotPetya and WannaCry were first uncovered in 2017, the other ransomware attacks on our top 10 list made their debuts last year. These attacks either continued into 2017 or returned with a vengeance.
This top 10 list underscores the reality of our increasingly connected world—cybercriminals will continue to develop new infections and will capitalize on reliable, successful attack methods.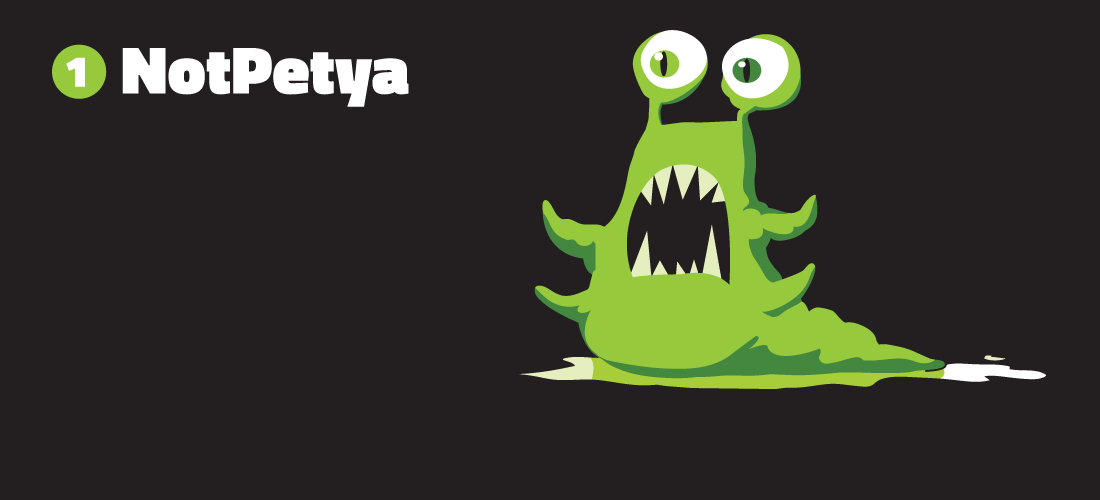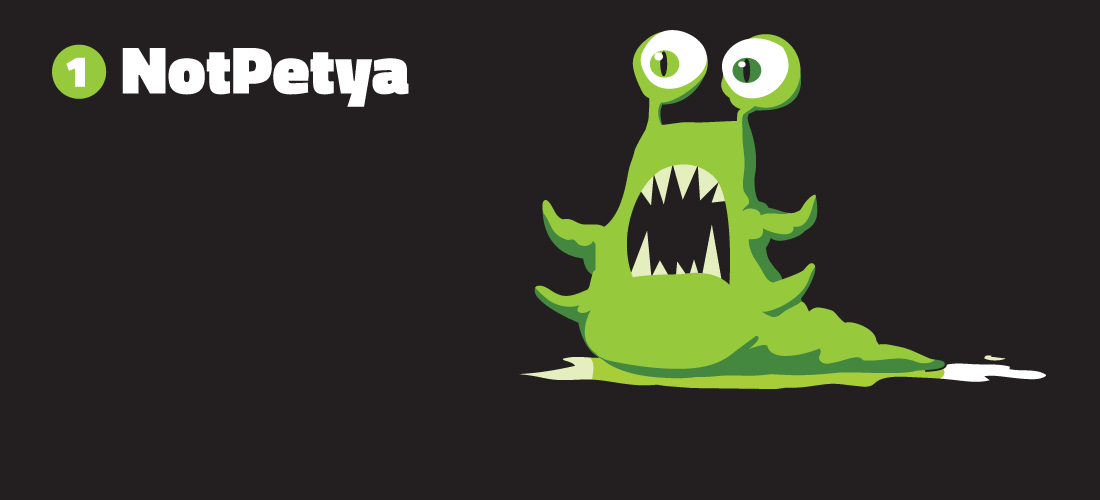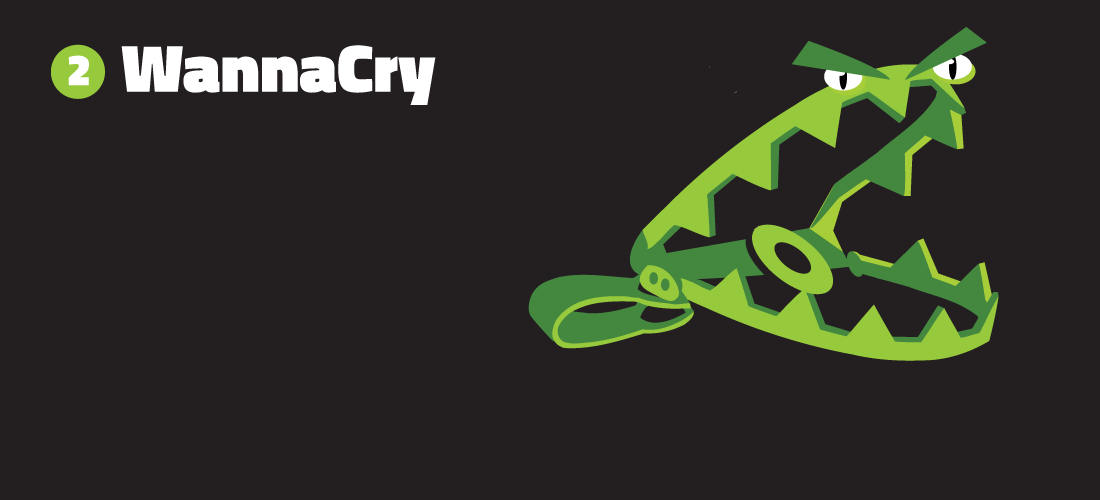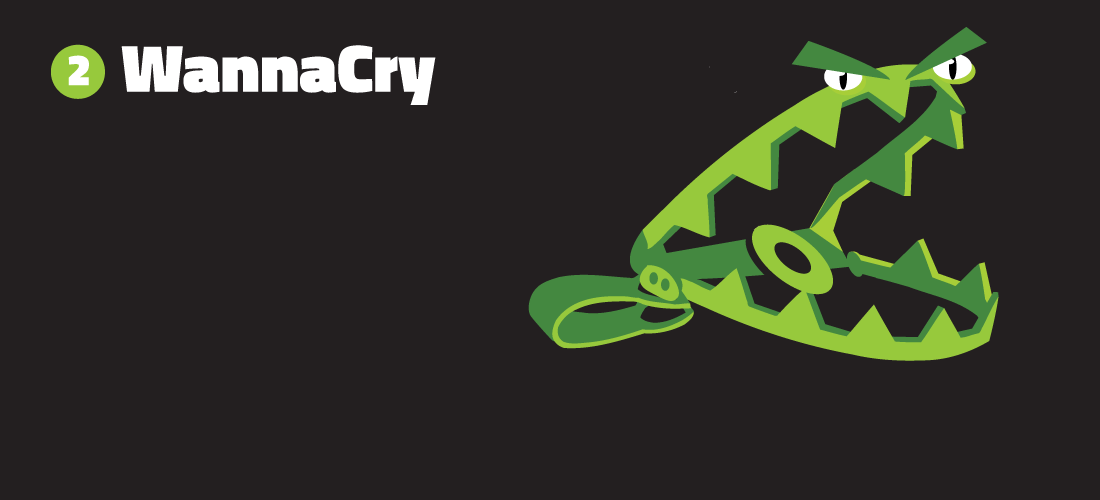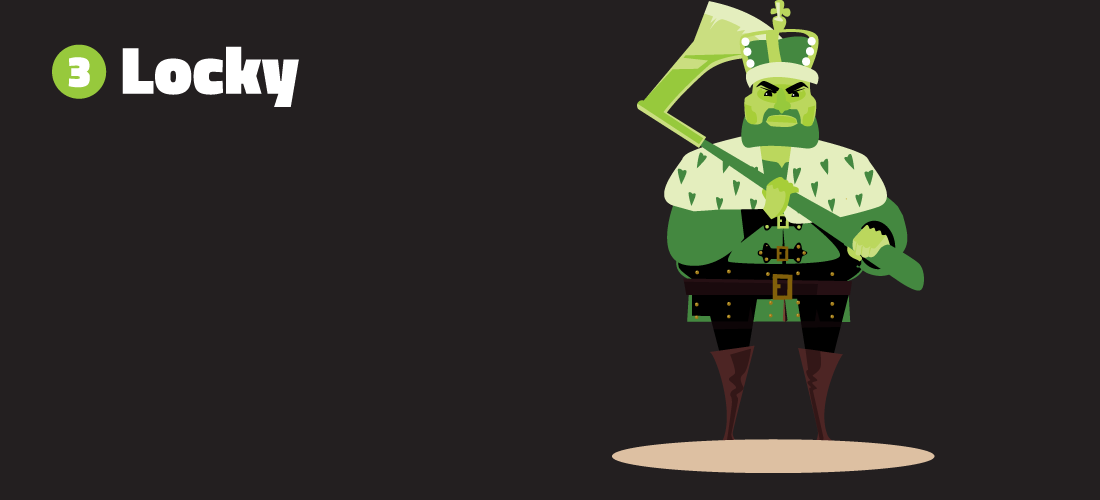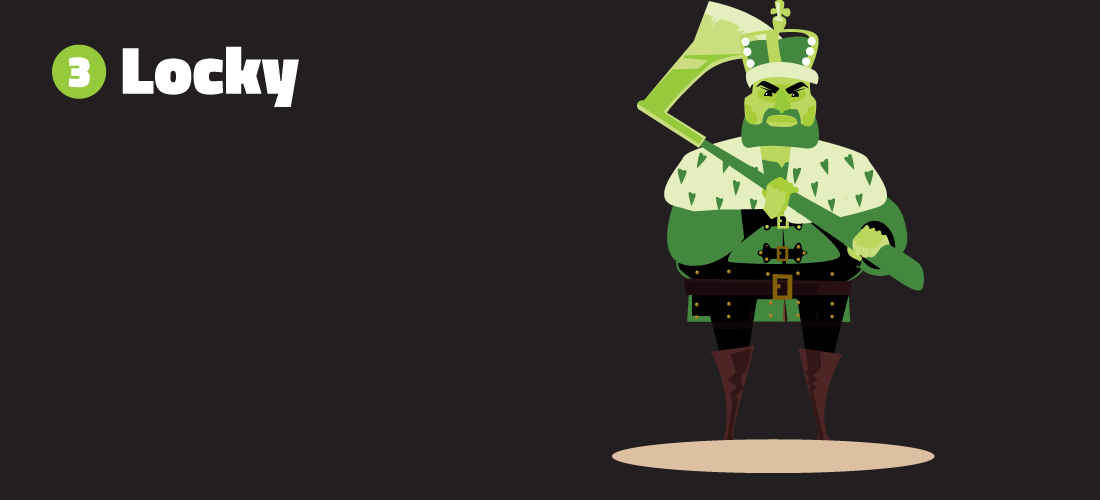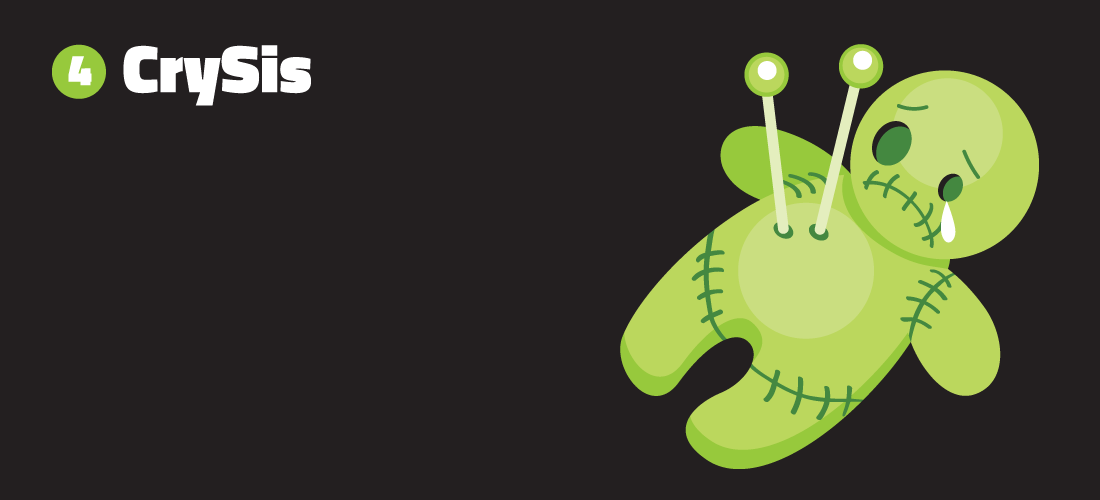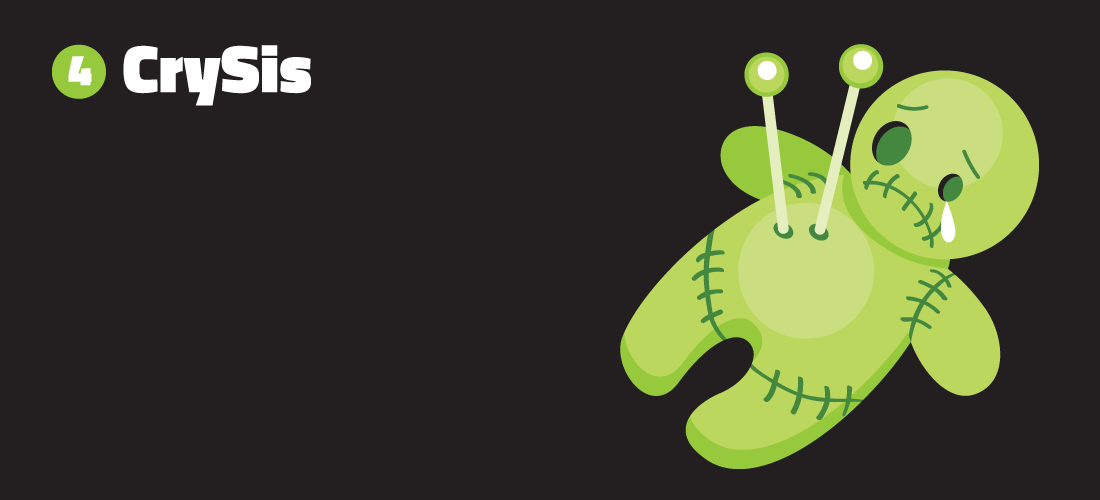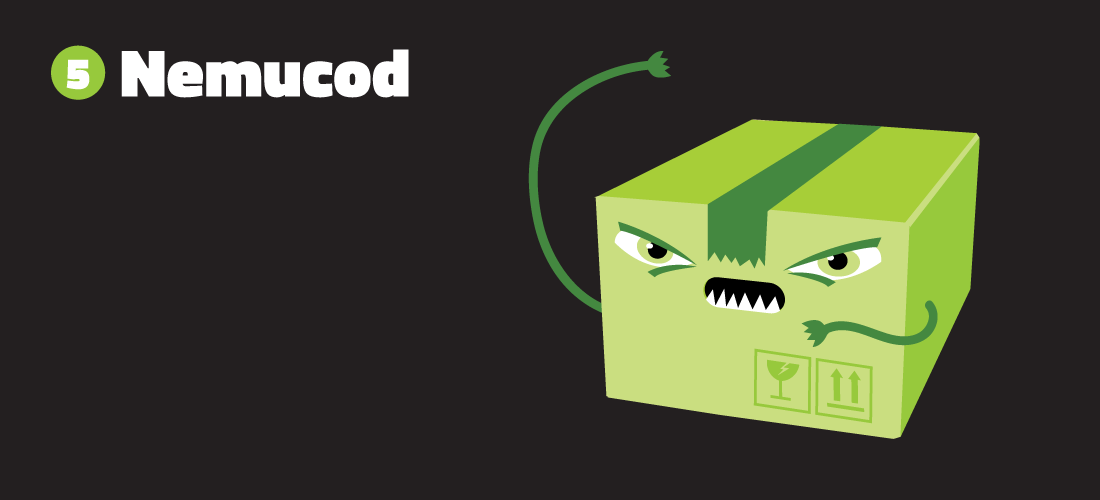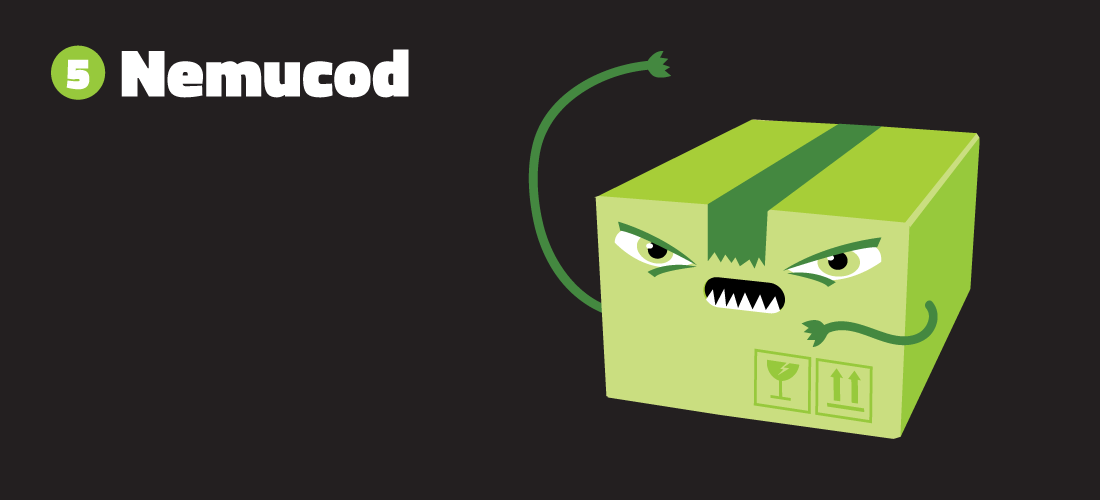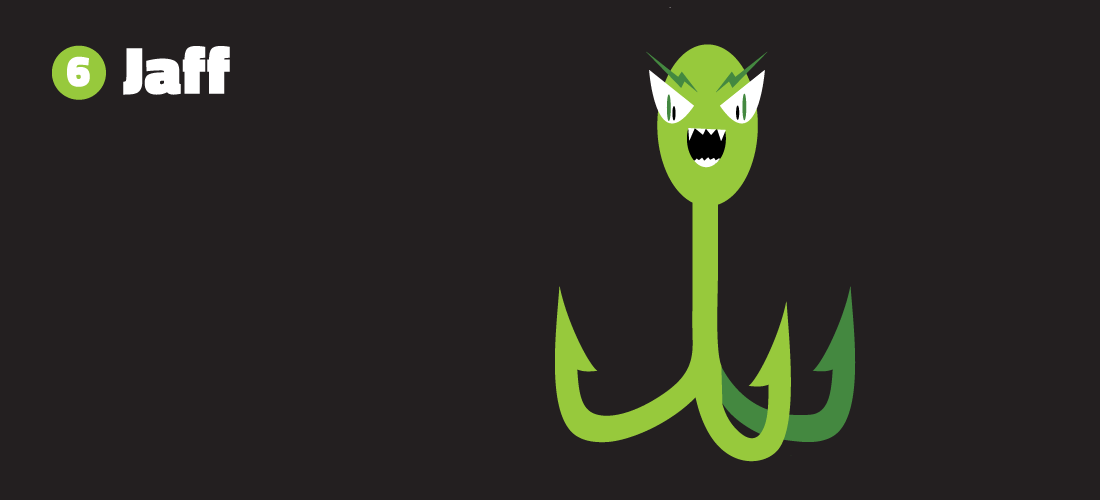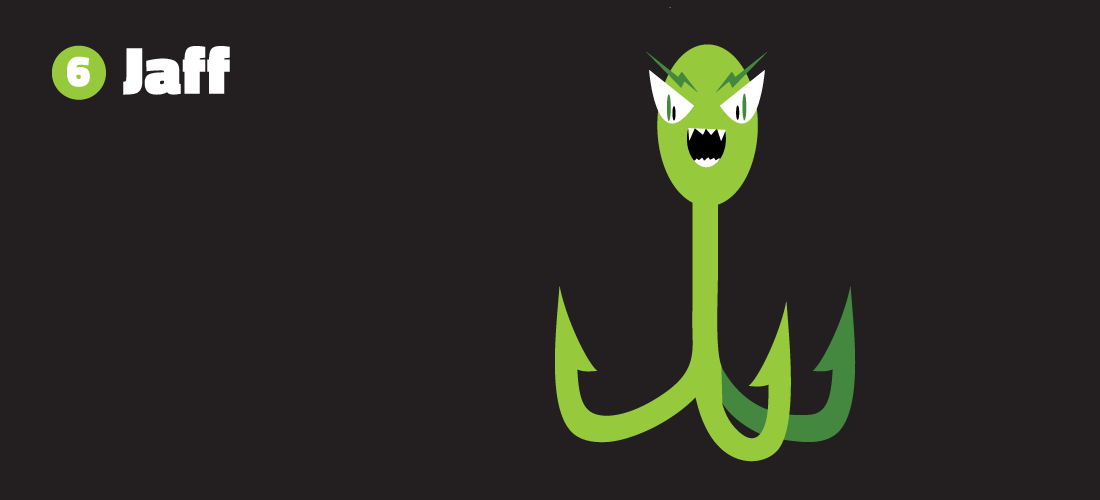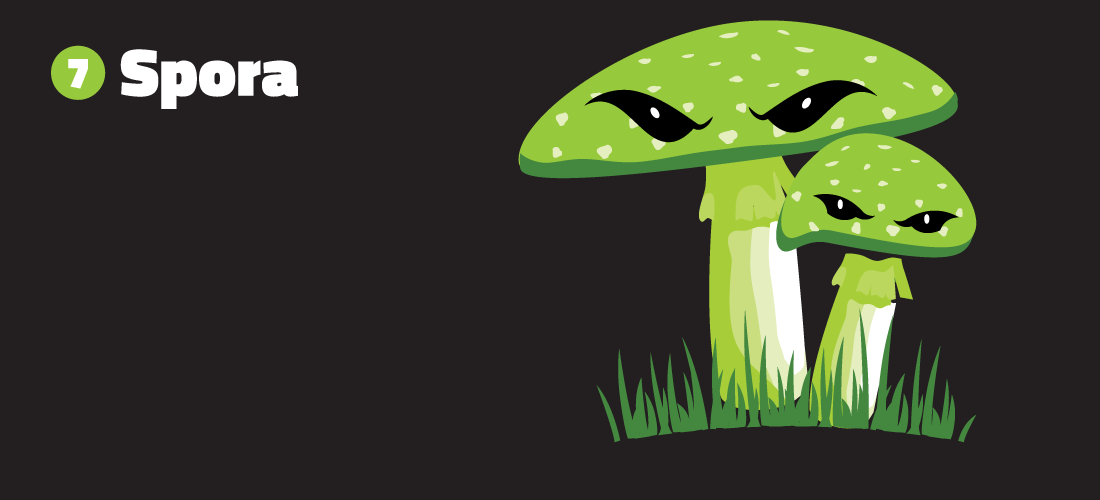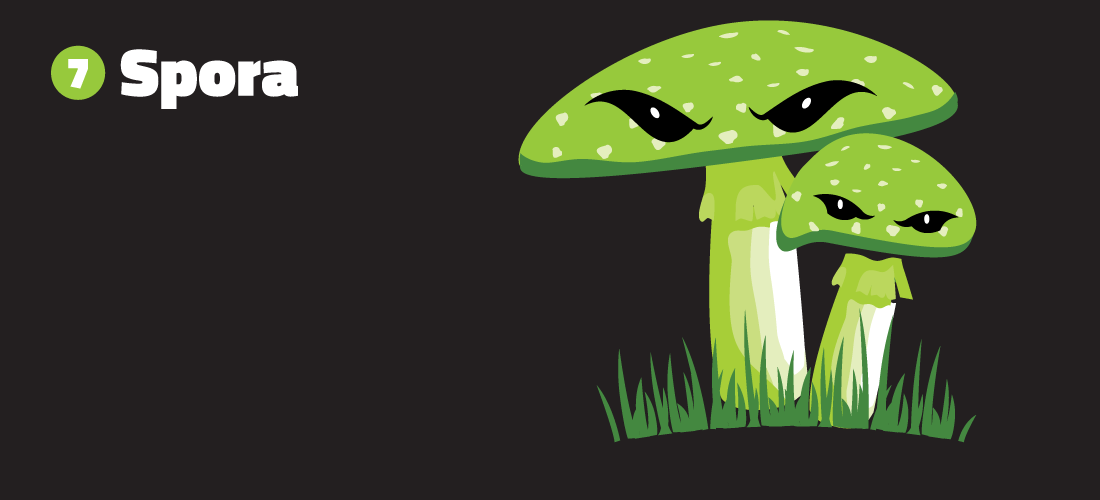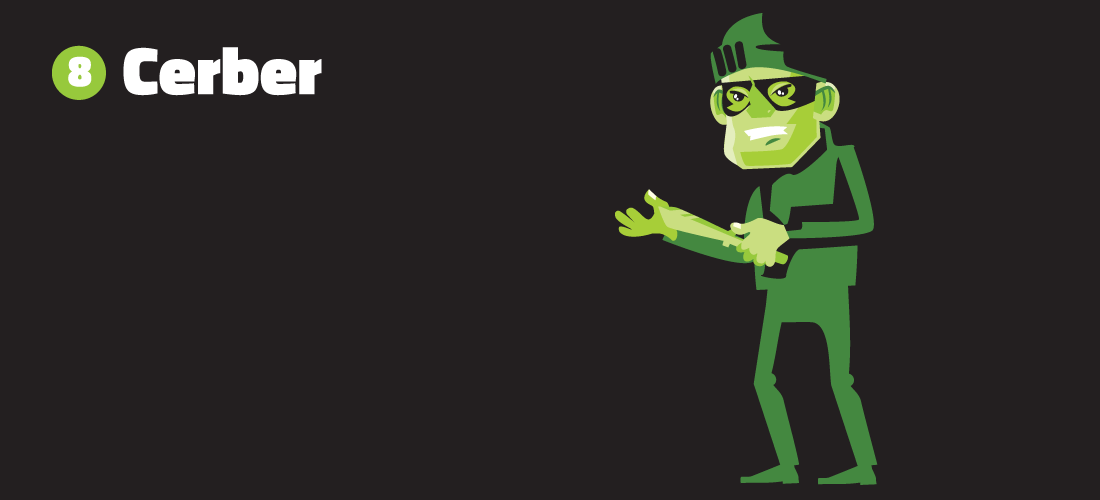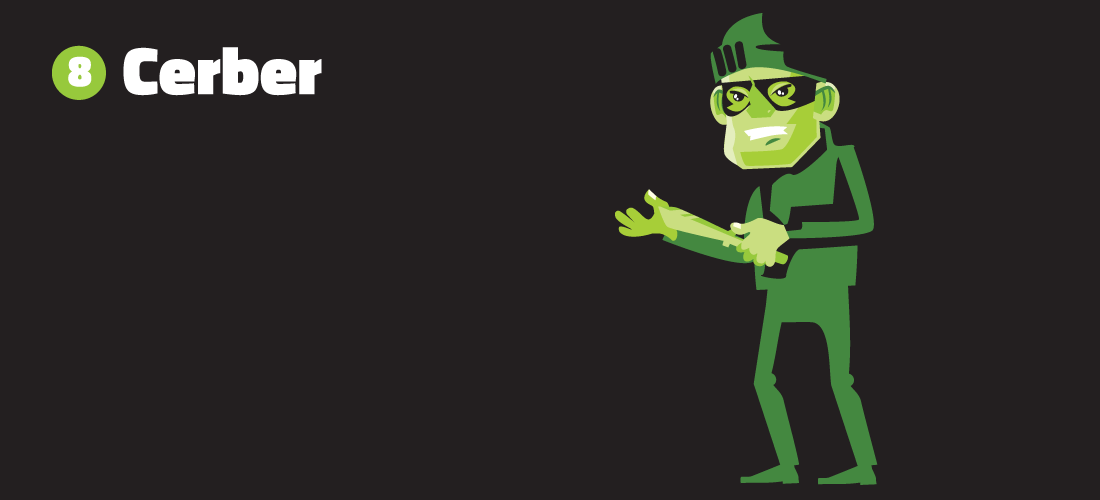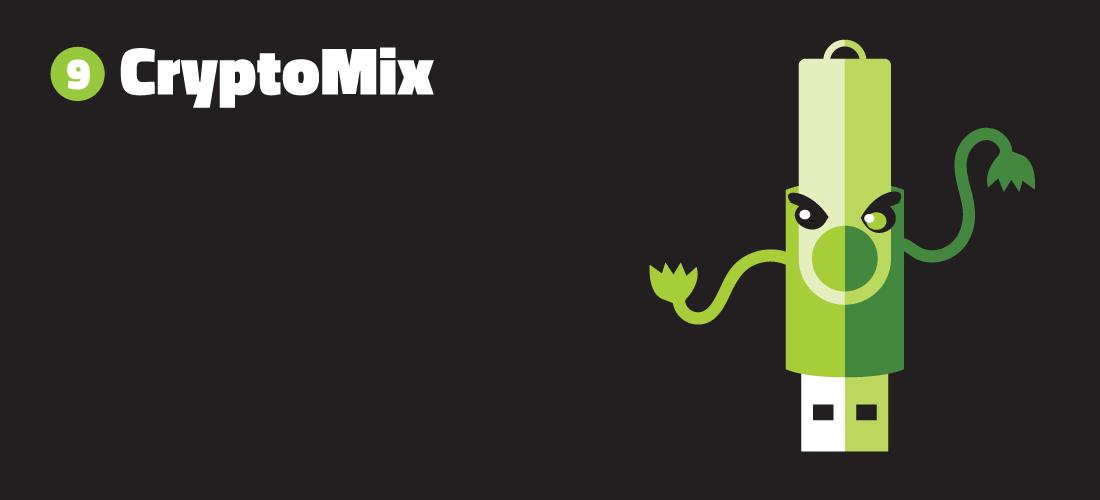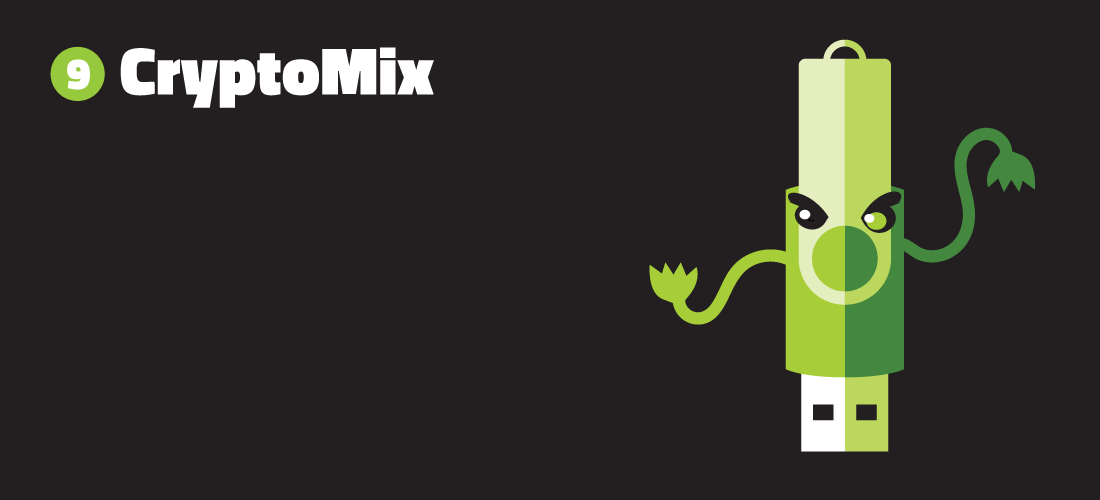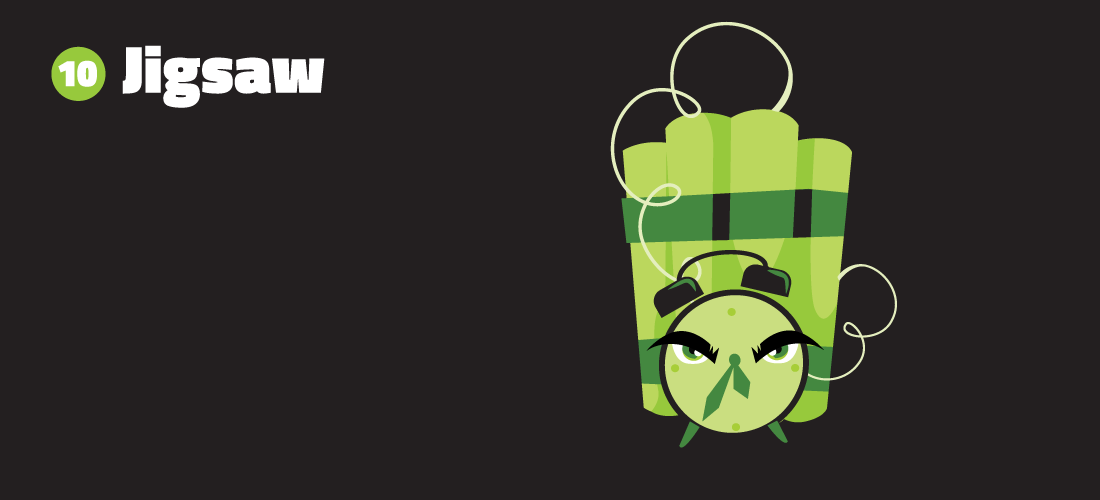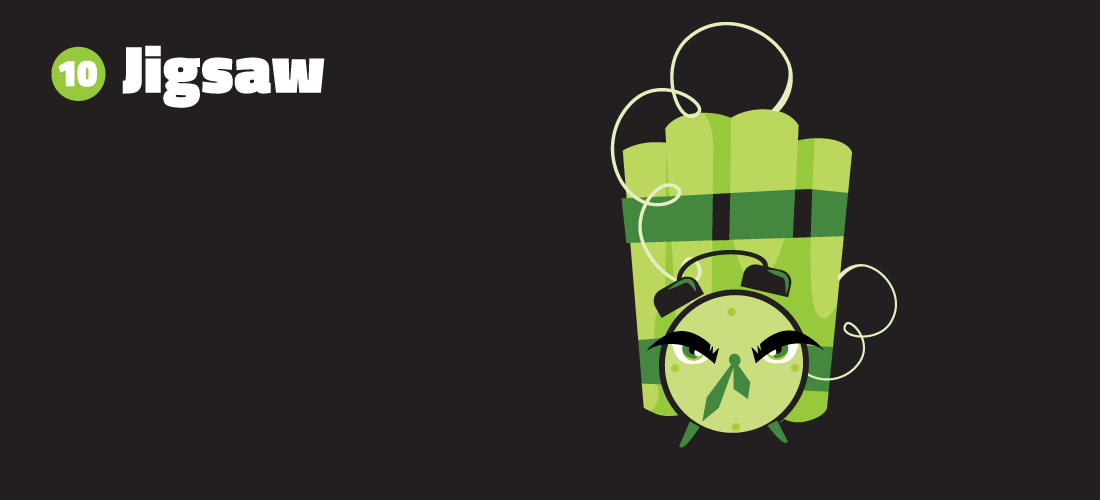 To view our Top 10 Nastiest Ransomware infographic, click here.
Not sure how to protect yourself online? Read our safety tips.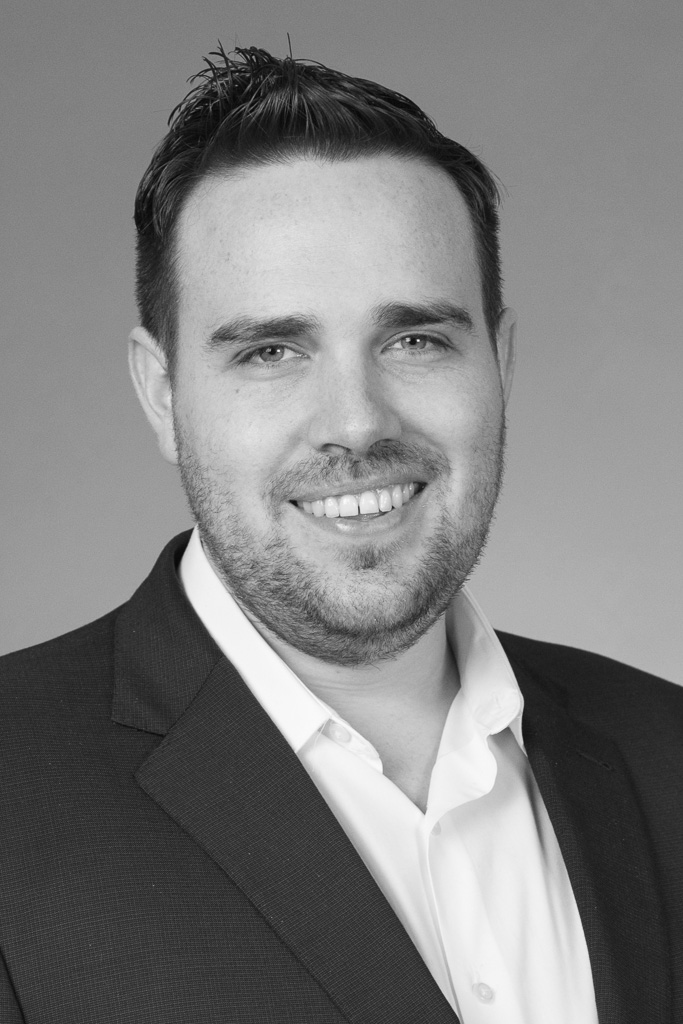 About the Author
Sr. Security Analyst
Tyler Moffitt is a Sr. Security Analyst who stays deeply immersed within the world of malware and antimalware. He is focused on improving the customer experience through his work directly with malware samples, creating antimalware intelligence, writing blogs, and testing in-house tools.