The never-ending supply of access to compromised/hacked PCs — the direct result of the general availability of DIY/cracked/leaked malware/botnet generating tools — continues to grow in terms of the number and variety of such type of underground market propositions. With more cybercriminals entering this lucrative market segment, on their way to apply well proven and efficient monetization schemes to these hacked PCs, cybercrime-friendly affiliate networks naturally capitalize on the momentum, ensuring a win-win business process for the participants and the actual owners of the network.
In this post, I'll highlight yet another newly launched such E-shop, currently possessing access to over 30,000 malware-infected hosts.
Sample screenshots of the actual (international) underground market ad: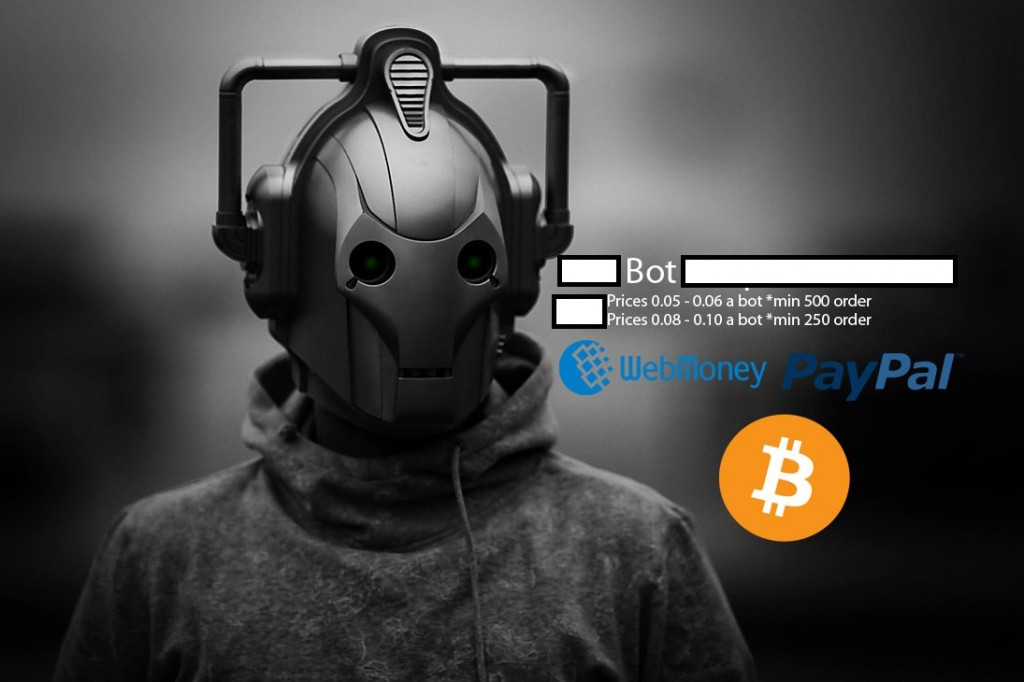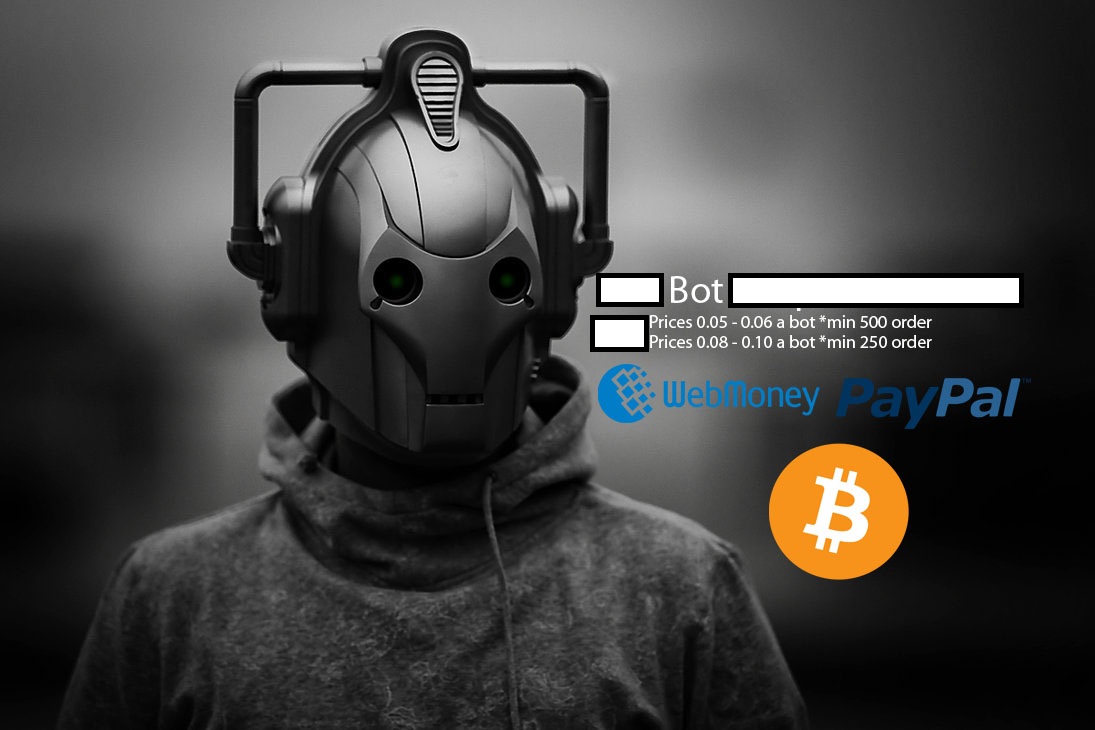 Compared to some of the previously profiled E-shops that used to differentiate their propositions — case in point are the E-shops charging based on malware executions — this E-shop is not trying to differentiate its proposition beyond the point of offering access to malware-infected hosts at a rather cheap price. Not surprisingly, this novice cybercriminal's unprofessional approach to achieve stolen assets liquidity is directly resulting in an undermined "customer service" which, based on the comments of fellow cybercriminals, is resulting in the degraded supply of the actual goods. Moreover, in terms of OPSEC (Operational Security), despite the fact that the E-shop is accepting the pseudo-anonymous E-currency, Bitcoin, it's also accepting PayPal.
Go through related posts highlighting the growing trend of selling access to hacked/compromised hosts/PCs:
In an increasingly over-populated market segment offering access to compromised/hacked PCs, differentiation remains a key success factor for the success of any market entrant looking to gain market share.