Your privacy is our priority.
Same price, more protection
Update & renew your product today to receive the great benefits of Window Washer plus so much more!
Webroot has discontinued support for Window Washer. Upgrade now and get all the great benefits of Window Washer plus Webroot's most Complete protection for only $29.99.
Features
Webroot® Window Washer
Webroot
SecureAnywhere® Complete
Privacy Protection wipes away all online activity
Makes deleted files unrecoverable
"Identity Shield" watches shopping and banking activity
Encrypts usernames, passwords and credit card numbers
Locates, locks or wipes your smartphone or tablet if lost or stolen
Windows 8 Compatible
Protects Smartphones and tablets, PCs or Macs
Full threat protection
Blocks phishing attacks
Backs up your files online automatically
Diagnoses slowdowns and security vulnerabilities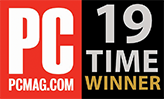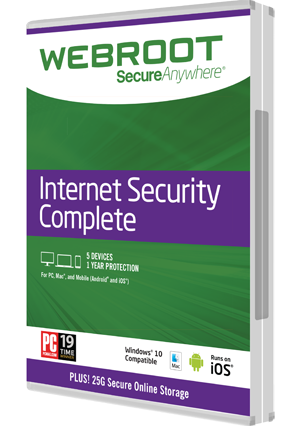 Offered in the 50 U.S. to current Window Washer users. Pay $29.99 (plus applicable taxes) when you purchase a 1 year / 5 device subscription to Webroot SecureAnywhere® Internet Security Complete. Offer applies only to subscriptions purchased from www.webroot.com or by phone at 866-612-4268, and is available only while supplies last. Not valid on previously purchased or out-of-stock merchandise. May not be combined with any other offer, coupon or discount. Webroot reserves the right to modify, cancel or terminate this offer at any time without notice. Void where taxed, restricted or prohibited, and to employees of Webroot and participating online affiliates.
×