Your Success is Our Success
Think of this page as your one-stop shop for everything you might need to be successful with Webroot protection, like informative resources, sales and technical support, and more.
Click your product to start viewing relevant resources. Resources for Carbonite products can be found here.
Endpoint Protection
DNS Protection
Search our knowledge base Meet a few of our Customer Success Heroes.
One of the main building blocks of the Webroot philosophy is that we measure our success by our customers' success. As a business protector, you have a lot on your mind. Customer success is about empowering you with effective security and comprehensive support, to help you simplify your life while also maximizing the power of your protection efforts.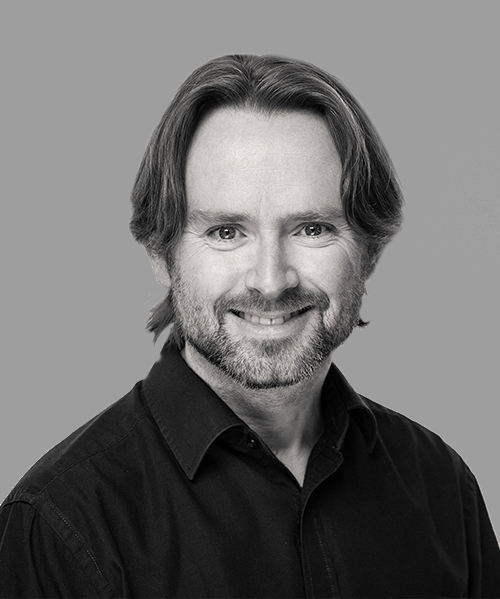 Partner Certification
Webroot Partner Certification is a free, self-paced program that gives you insider expertise to successfully sell and support Webroot® Business Endpoint Protection, DNS Protection, and Security Awareness Training to your strongest business advantage.
Additional Business Resources
Quarterly Threat Trends
In our quarterly threat trends updates, we provide Webroot's insights into the latest threats, relevant news, industry reports, and information to help you stay ahead of modern malware.
MSP Resource Hub
Our resources page provides how-tos,
managed security insights, helpful guides,
featured thought leadership
content, and more.

Webinars and Demos
Get security news and industry tips in our free webinars, or join one of our in-depth product demonstrations to learn how our integrated product line works together to save you time and money.
Join the Webroot Community
The Webroot Community is a place for Webroot customers and partners to come together, discuss Webroot products, share insights and cybersecurity news, and connect with one another and the Webroot team.