Small business antivirus solutions
Webroot has two award-winning products to protect your small business or home office from viruses and other harmful threats.
Protect your small business from viruses and other cyber threats
Few things can sink a small business as quickly as a cyber attack. According to the Better Business Bureau, the average cost from cyber attacks is just under $80 thousand, and less than half of companies could remain profitable for even a month were they to lose essential data to ransomware.* When compared to the cost of small business antivirus solutions, the returns are undeniable.
* www.bbb.org/stateofcybersecurity (October 2017)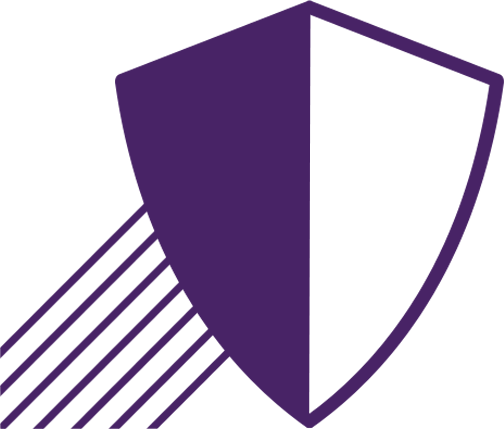 Find What's Right for You
Compare our business products to determine which level of protection is right for your needs.
Internet Security
Complete
5 Devices
Business Endpoint
Protection
5+ Devices
Antivirus protection for Windows® and Apple® computers
Included management console for full visibility
Comprehensive Security Reporting
Fast, easy installation and setup
Policy management and remote commands for multiple locations or remote workers
Advanced protection for servers and Point of Sale devices
Integrated console that lets you manage, buy, or trial additional Webroot products like DNS protection and Security Awareness Training
It installs in a flash, doesn't require signature updates, scans much more quickly, and takes a ridiculously small amount of space on disk. On top of that… an impressive protection job.
Neil J. Rubenking
PC Magazine Lead Analyst