Cybercriminals are on the hunt using social engineering
tactics like phishing
Learn to stop social engineering, the #1 cause of cybersecurity breaches
The Engineered To Beat Social Engineering infographic brings you the latest stats on this growing threat. Our researchers break down common lines of attack, where we're most vulnerable and the best strategies for staying safe.
Here's a quick preview of what's covered:
3 out of 10 global respondents clicked a phishing link in 2020. Discover security that protects you even when you're phished.
$3.25 billion earned annually by global cybercriminals using social media-enable tactics. Get prepared for social media-enabled attacks.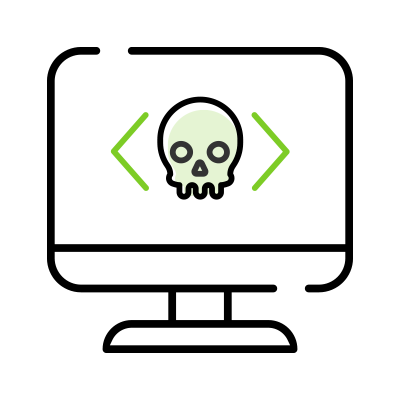 62% increase in sensitive data accessed on home networks from corporate-owned devices. Keep remote workers protected from threats.
Explore the infographic
Learn how social engineering works, why it's successful and how to fight back.
Watch the Webinar
Watch the Social Engineering Part II webinar and learn how combining Endpoint Protection and Email Security can help protect your business from social engineering.